Make the complex simple with animated explainer videos
Products and services that require explanation presented in a simple and understandable way
Products and services that require explanation presented in a simple and understandable way
Do you have great services you want your target group to benefit from, but a simple marketing two-liner just isn't enough? Then animated explainer videos are the optimal format. With this kind of presentation, even complex services can be conveyed quickly and easily. Whether software solutions, services or mobile apps - there is hardly a topic that cannot be conveyed in an informative and at the same time target group-oriented short film.
Not only the reduction of complexity speaks for an explanatory film as a video format. In addition, emotional storytelling is an excellent way to communicate your brand's messages. Whole stories can be told in just a few seconds and initially difficult processes can be visualized in an understandable way. This is how you kill two birds with one stone - emotional storytelling in clear and vivid imagery. Explainer videos get to the heart of your content in a simple and entertaining way. Above all, B2B service providers, but also software companies or banks and insurance companies benefit from the simple effectiveness of animated films. 
Explanatory films can be used in numerous communication channels. On the website, on social media, or at your booth. Stand out from the crowd in business directories and use new and fresh video content in ads to promote your business. The areas of application are very diverse because animated videos are also very popular with customers. After all, most would rather watch a short and lively clip than read a long text.
How do we create explainer videos?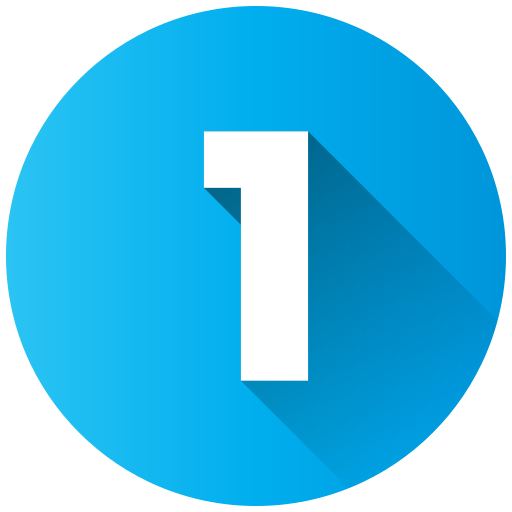 Briefing & project planning
More information




In this project phase, together with our customers, we define the objective, the visual style, and the target group that the content is intended to reach.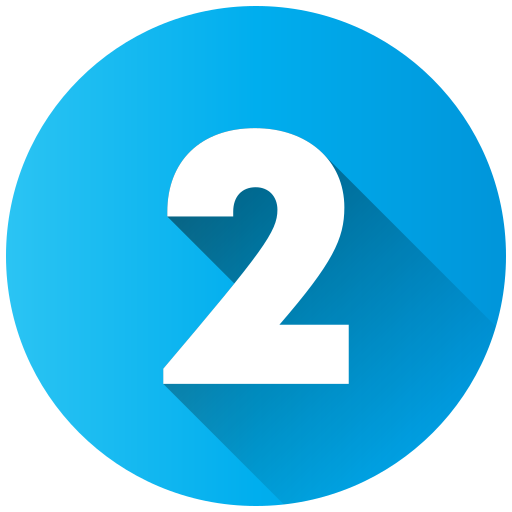 More information




After we have gathered all the necessary information for the explainer video, in this step we develop the flow and the copy and also think about the visual concept.
More Information




The storyboard is developed on the basis of the previously created script and shows the rough course of the scene in pictures. The design approach is incorporated here or can be visualized in a previously created mockup.
More information




The narrator's voice is important and should fit the story. Together with our customers, we select the voice talent and then go into voice recording.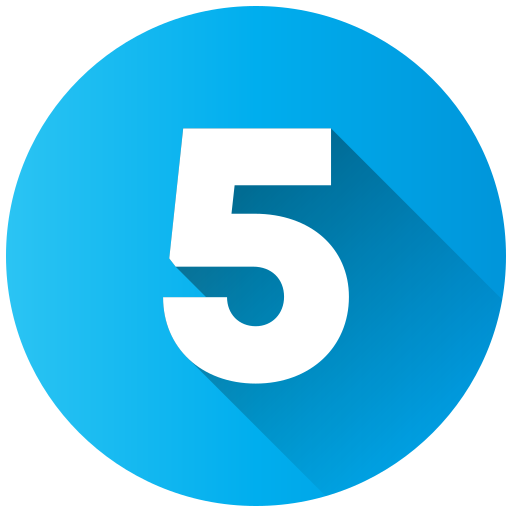 More information




Now the time has come to bring the information to life. The explanatory video is animated in several stages. Characters and objects are set in motion as planned in the script.
More information




This is where the last detailed work is carried out, sound effects are placed, small errors are eliminated and finalized.
Choice of explanatory film formats
Whether with comic animation, in vivid cartoon style, with motion graphics, or with proven cartoon animation, with BlueRev Productions you can reach your target group in the best possible way.

With comic book style explainer videos, you can present your services in a refreshing superhero format. In the course of the video, the viewer is drawn into the spell of a comic book. This includes classic elements such as the framing of individual scenes, the use of speech bubbles, or the visualization of sound effects in text form. The almost characteristically high dynamics and the tendency towards action plots give this video format something special.
Aren't you often missing the liveliness in explainer videos that you know from expensive Disney productions? Admittedly, it's not quite the same, but with our Vivid Cartoons, we're getting a lot closer. We don't just reduce the radius of action to the main characters. Using a variety of objects and micro-movements, we bring the entire screen to life. Additional parallax effects and depth of field ensure the active perception of the entire three-dimensional space.
Make the complex simple with an explainer video
Whether financial services, change management process, or the presentation of a new mobile app - talk to us. We support you in choosing the best video format and creating the right explainer video for you. You are also welcome to visit us on our Vimeo channel or on LinkedIn.
Motion Graphics Animation
In industries that are characterized by complex services, factual information is usually in the foreground in an explanatory video; entertaining courses of action play no role here. In explainer videos in motion graphics design, animated characters are usually rare. Instead, abstract shapes and animated texts are used. Depending on the scope and complexity, 2D animations can be expanded by another dimension. Cubic or other three-dimensional objects support the clarification of content-related connections.
The classic among the explainer videos is the cartoon style. It is particularly useful for story-based plots. In the video, animated characters lead through situations with which the viewer can identify. In this way, the added value of the service to be visualized is better understood and the potential benefit is recognized.
Wrapped up in stories, facts are easier to absorb, are easier to remember and remain anchored in the memory longer and more positively.
Your advantages with an animated explanatory video
Reduction of complexity
Services and processes can sometimes be a bit too complicated to sum up in just a few words. Explanation videos are used for exactly this purpose. They help increase understanding by reducing complex content to an acceptable minimum.
Explained in just a few seconds
Short and sweet is the motto. The aim is to pack the most important content into a short story for an explanatory video in such a way that it is relevant, everything is understood and, of course, interest is generated.
Range from factual to emotional
An animated explanatory video can visualize emotional as well as factual topics. So it is possible to pick up the end user as well as the business woman. Everything is possible, you as the customer determine the direction.
Target group oriented messages
You know your target group best and what they like. With animated content, you can send customized messages.
Increase in social media reach
Content tailored to the specific target group is clicked and shared with pleasure, which significantly increases the reach in the corresponding online channels and leads to increased sales.
Diversification of the content strategy
An animated explanatory film increases the diversity of your content portfolio. It could be tiring for your customers to see the same thing over and over again. Bring variety to your advertising content.
Further video categories
Our video agency offers other visual content creation services. You can find our portfolio with just one click.
Do you work in a mechanical and plant engineering company or for a hardware manufacturer? We bring existing CAD models to life and stage your products with precision. 
Whether image film or product video - with the right eye for details, we capture your company in the best possible way. Your people are the stars? An employer branding video puts them in the spotlight.
Services overview - explanatory videos
HD resolution (1080p)
Delivery time: 5 weeks (average)
Storyboard / style guide
Revisions: 2 per production stage
Royalty-Free music / sound effects
Captions in the same language as voice over
Additional reviews
Purchase of source files
Voice-over
Scriptwriting
Sound design
Development of signature soundtracks
Script translation
Adjustment of visual elements
Linguistic setting / voice-over
Final image and sound editing